When and Where was your default picture (avatar) taken?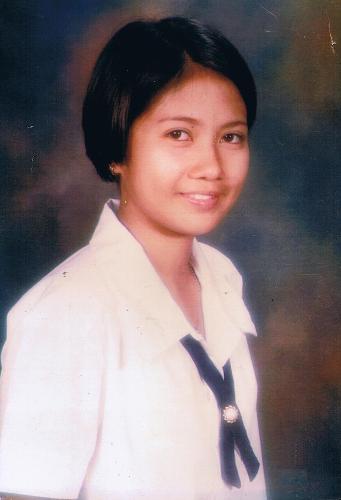 Philippines
April 1, 2007 11:18pm CST
For those who are using real photographs as avatars: When and Where was your default picture or avatar taken? I just had mine replaced a few minutes ago.. This was taken when I was still in my junior year in college.. I think I was around 19-20 years old here.. This was taken at Lights Studio in Ali Mall, Cubao, Quezon City, Philippines..
5 responses

• India
2 Apr 07
why dont u feel that its risky to put on our photos as avatars i think so i dont load mine pic so what do u think about it?

• Malaysia
2 Apr 07
Mine was taken in early this year and at the time i bought the two knives for a bargain, back at my pad i thought "Hmm, been a while since i took a self portrait..", so i pose with my new acquisitions and ask a friend to take it. My hair had since been cut short and now i have a goatee.

• United States
2 Apr 07
My picture was taken just a few months ago when I was playing around with my new camera. As you can see...I also played around with the special effects option as well!


• United States
2 Apr 07
At our former bible study group. The person who took it sent it to me becasue I did not have a pic for my my space page. I've used it about everywhere since it is only about a year old.