haw you heard about the THREE BOOK OF HAN?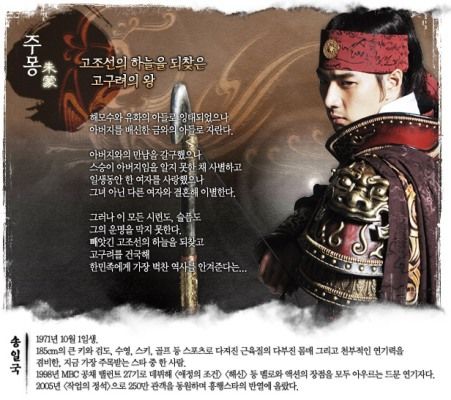 Philippines
April 2, 2007 1:42am CST
have you ever heard about the newest craze in the Korean Telenovela? The Tree book of Han?The said series contain a vivid and dramatic presentation of the Korean people's history starting with the story of how the Goguryeo Dynasty was established by the mighty Ju Mong. Can you share any information to this latest tv flick?
No responses