what animal would you be?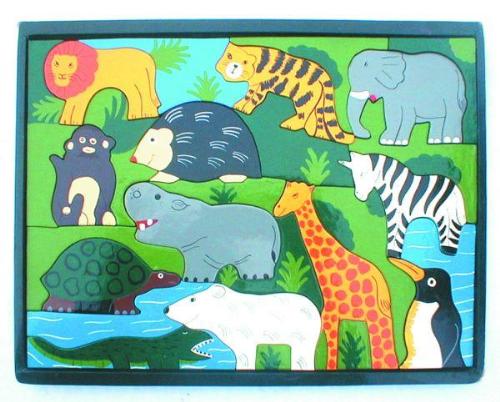 Philippines
3 responses


• Philippines
2 Apr 07
do you know the similarity between the neck of a giraffe and the neck of a human being? both have seven bones! heheh! just a random fact. i also think giraffes have beautiful eyes.. or is it just in cartoons? hahhaah! thanks for the response!

• United States
2 Apr 07
I would want to be a lion or a tiger. I'm not a big fan of cats, but the big ones are interesting. I want to know what it is like to prowl around the savannah or the jungle and have other animals fear me. LOL Seriously, I think lions are sexy, it's a dream of mine to take a safari and get to see them up close, not in a zoo.

• Philippines
2 Apr 07
i would be really scared if i have them up close! but i wanted to own a belgian tiger.. heheheh! is that correct? the tiger that has white and black stripes? hahah! thanks for the response!