I guess we were all wrong @ who would die on last week's episode!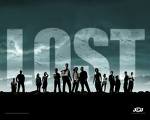 United States
April 2, 2007 2:08pm CST
Who even heard or saw those two characters that died...I don't remember them from the flashbacks! Just when you think you know how something is going to happen on this show, you are wrong...I don't get it. I do think either charlie or claire are in danger of dying....I am sure they will kill off another main character...I love this show.
No responses