i need help with life!!!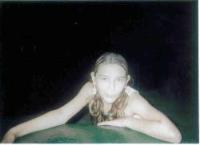 United States
October 18, 2006 9:01pm CST
i like this guy a school but i dont know if he likes me but they say he is a total player but i dont think so i just think the girls he goes out with are girls are unsanitary because i know them and they will go out with any one.but if he ever does ask me i dont know who to tell him im not going to say yes i ve been waiting for you to ask me,i would ask him out but i dont know if hes going out with any and plus im kinda shy when it comes to asking guys out!!so can you guys and girls give me some advice???if so thanks so muchhhhhhhhhh!!!!!!!!!!!!
No responses