What is the one thing you regret buying the most?

India
April 3, 2007 10:21am CST
There are certain things that we tend to regret buying. For me, it will be a Gameboy i bought around 5 years back on a trip to Thailand. It was a pure wastage of important money, money which would have given me better deals. I still remember that awful day, dont know why i got so attracted to that Gameboy. I was already having a shortage of money in that trip and i wasted it in a useless piece of toy. Gosh, have i had not bought it, life would be somehow better for me.
2 responses

• Japan
3 Apr 07
My luggage. I should have gone for a different model. Oh well I suppose there's a good side. I at least have 10 yr warranty.

•
3 Apr 07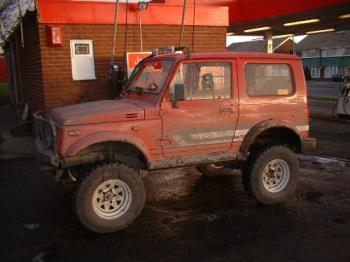 I bought a 4x4, just a cheap one to play around with and help me learn how to fix cars. The problem is that i got really busy and never had the time or spare money to go offroad driving just for fun. It has been parked outside my house without moving for years but i can't bear to get rid of it. I'll get it going one day.....