Whether the LIPS is the sexiest part in human's body?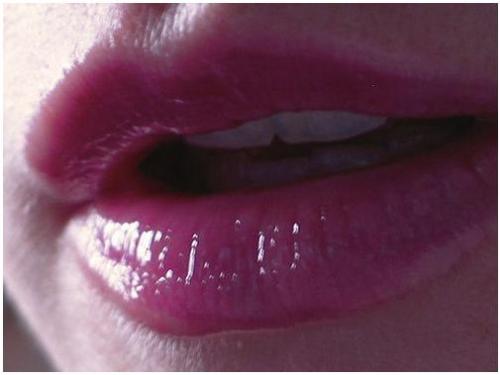 India
April 3, 2007 11:29am CST
Is it true?? Share your point of view.
8 responses

• United States
3 Apr 07
lips are beautiful and can be used to be sexy or seductive. but personaly i think eyes are the sexiest. woman can do the prettiest things with them with their makeup. and guys can just have beautiful eyes

• Egypt
5 Apr 07
yes i agree with ya on that ... ya are so cute :D

• United States
3 Apr 07
Lips definately are very sexy. That is if they're taken care of. I hate when they get dry or chapped. It's best to carry chapstick around with you. I'm very picky about my chapsticks. Some good ones are Blistex original, That new cherry flavored Blistex water glide one, and any of the Burt's Bees. As sexy as the lips can be, I think skin is awesome. When you find someone with an awesome shade and not a pimple to be seen, meeeow, let me at 'em. Gorgeous skin makes people want to touch you. It's like if you had two cats.A sleek shiny black one or a dull brown one with sores. Which would you rather pet?

• Philippines
3 Apr 07
I find lips can be very attractive especially if it's a natural red lips. That makes it so kissable. However, I don't think it's the sexiest parts of the body. It can be one of the sexiest but personally, I find the hips to be the woman's most sexiest part and the shoulder to be the man's. :)

• India
27 Apr 07
ya sure me also think so that lips are the most attractive part of a human body .specially for me people used to say that my smile is the best feature of all my activities so for me lips are the most noticlable in my personality.

• United States
5 Apr 07
if you are not goin to get naked then they are