I want a girlfriend!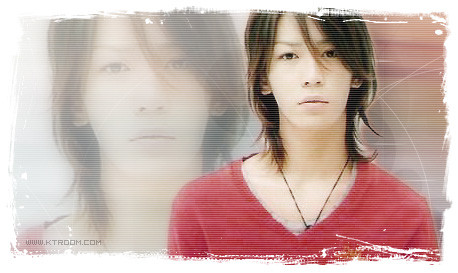 China
April 4, 2007 12:59am CST
I need a girlfriend,my classmates always say I should find a girlfriend so as to know life great.I also think they are right,I'll have a girlfriend.I,maybe,like others,together have dinner,together playing,together studying and so on,Maybe it's a very good and interesting thing.You can image that you are always followed by a girl,a beautiful girl.I can't say how eagerly.but there is another problem,how can I find a girlfriend?do you like helping me?come on,tell me your ways!
2 responses

• Philippines
4 Apr 07
woah...do u really need a girlfriend??it's not as easy as u would think it is..u know girls are a bit high maintenance as they say..lol..but anyways why dont u try dating casually with girls u think would keep up with u..the ones u think are fun and easy to get along with..but it's really up to u since i really dont know ur type of girl..but a piece of advice here..befriend the girl first..try to know her then if u think u two are compatible with each other..then go on and court her..just be sure of ur intentions..

• Philippines
4 Apr 07
a girlfriend is not a commodity..it's a need you know...meaning you have to love that person and not because of what she gives you...you can just be caring to the girl you really love and you'll get that soon...