Do you ever tasted ALCHOHOL?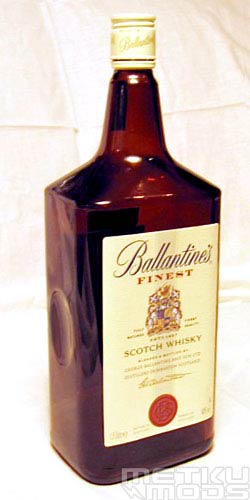 India
6 responses

• India
4 Apr 07
i have tasted alchohol but i did not like it do u like it

• India
4 Apr 07
I doesn't like. But tasted.I doesn't like to move unconcious in this world.I like to enjoy it second to second..So like to be active with the full knoeledge of brain

• Philippines
4 Apr 07
the taste is bitter that's why i didn't continue..

• United Arab Emirates
4 Apr 07
it is the most disgusting thing i have ever tasted

• United States
4 Apr 07
ha, indeed I have although I have never been drunk or plastered. I havent tasted many kinds either, just a select few drinks like margaritas