How important is the quality of your hotel when you travel?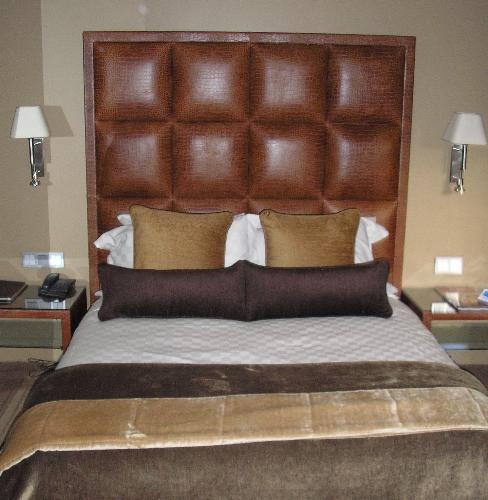 April 4, 2007 3:15pm CST
When you go on holiday or have to stay somewhere away from home whilst working, How important is the quality of the hotel?Do you wiew the hotel as just somewhere to sleep or is it more important to you?I travel to london quite regularly and the quality of the hotel is becoming more and more important to me. I'm not sure if its because I am getting older and like a bit more comfort or if I am becoming more of a snob but I do expect a better standard now than I used to when I was younger. What is your view?
3 responses

• United States
4 Apr 07
The quality of a Hotel, to me..is VERY important. I have seen and heard of pretty decent hotels having bed bugs, and all kinds of Nasty stuff. I Only feel comfortable in high class hotels anymore.


•
5 Apr 07
I'd hate to stay in a dump of a hotel if I was away somewhere. A nice hotel is all part of a good holiday, if its a bad hotel, it spoils everything else