Is pressure a bad thing?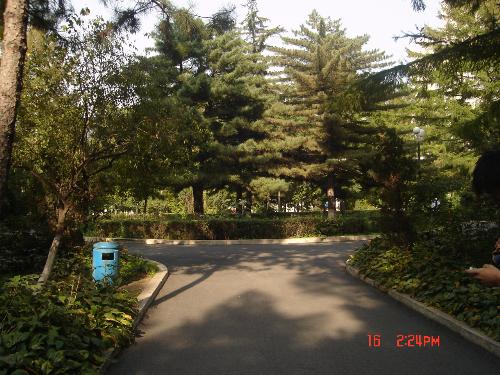 China
April 5, 2007 8:11am CST
In a society marked by competition,people have to face up with all kinds of pressure.But many people are afraid to be under pressure.They keep complaining that time is pressing,that the examination is tough,and that the job is stressful. However,a certain measure of pressure is not necessarily bad.Just suppose without pressure how can a high school student enroll in the university?And the fear of losing one's job keeps an employee working hard to earn a living.Therefore it is safe to say that pressure makes the world go round. Of course too intense a pressure is harmful to an individual's well-being.We must bear in mind that pressure is inevitable and stimulates us to continuous effort.On the other hand we must learn how to relieve ourselves of the burden of work and study in our leisure time.
1 response

• Philippines
5 Apr 07
It depends on how an individual take the pressure. Some take it as a challenge and some take it as a sacrifice to one's self. But for me it is a something that can help me make my work better.

• China
6 Apr 07
Pressure can help you work better,that's great.Thank you very much for your response.