i made $0.37 yesterday!!!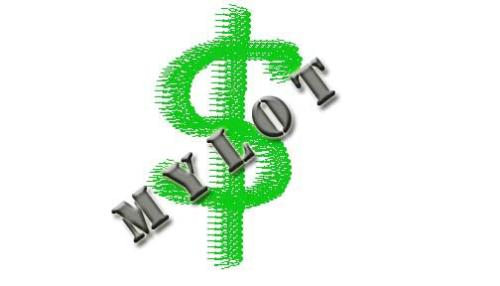 India
April 7, 2007 8:52am CST
hi.. this is my highest score ever.. i had been making only $0.24 before.. this is my earnings without uploading any images. hurrayyyyyyy!!! i know it is unfair to put this into a new discussion.. but still am very exited about this and i want everyone to share their achievements with me, as i did..:)
4 responses

• China
7 Apr 07
I have earned $0.9 one day,but only one day.These days ,my earning is too small ,only $0.02-0.05,but my score is getting more,and i have got 10 star near my name.


• United States
7 Apr 07
Congratulations! Yes, if you stop responding to questions and don't post you'll earn nothing. I think I responded to one yesterday and I made one penny. However before that I was only on for three days and earned about a dollar.

• India
7 Apr 07
my yesterdays earnings was 10 cents