Have You Ever Sold ANything On Ebay? What Was it?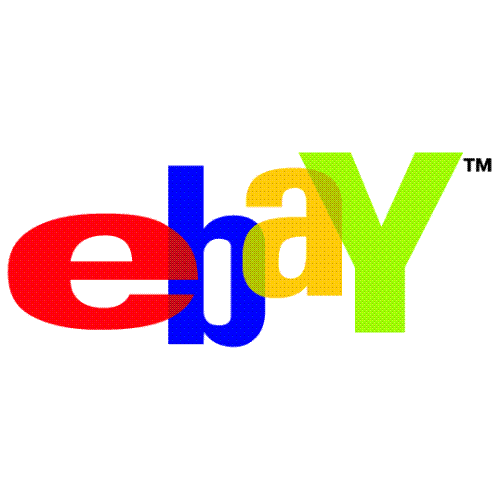 United States
1 response

• United States
8 Apr 07
Sure I sell lots of things on ebay! Clothes my kids have outgrown, I have sold a camera, a nintendo ds, various video games new and used, even sneakers! I have only had a problem with a sale a couple of times out of about 400 transactions, and they were easy to clear up. No problems with shipping or anything, everyone has received their items. I think selling on ebay is great, but the fee's really add up.

• United States
8 Apr 07
Wow COngratulations on your ebay experience! I just started selling on ebay. I have a few toys up for sale and i hope they do get sold. I opted for the USPS shipment method. I'm new at it so we'll see how it goes. Yeah your right those fees can bite you if your not careful. I added a Gift icon to my items, hey any little bit counts right? LOL. Thanks for the reply!