Is brand and model of the cellphone important to you?

Philippines
7 responses

• Malaysia
8 Apr 07
For me, brand is important. The model, not so. Here, i have to have a phone where i can count on the ease of maintenance if something bad happened to it. The market here is heavy on Nokia so it makes good sense to buy a Nokia here. Some have very low to nil customer support.


• India
8 Apr 07
For me the brand is not important but the model and the look of the phone. I know that its for talking to people but i feel that at the same time it should be stylish and should have a slicky look.


• Nigeria
24 Apr 07
for me i think there are some brands of phone that i cannot use. i only dig nokia, sony ericsson and samsung.Anyother thing out of those 3 aint optionable to me.

• Philippines
24 Apr 07
I am neither very particular with the cellphone brand. The new cellphone features are just added technology on the phone. The main pupose of the cellphone on my personal point of view is still for communication. Athough life is easier and simpler with these features, all packed in 1 cellphone unit, a phone, regardless of the brand still needs to serve it real purpose and that is getting in touch with important people.

• Singapore
23 Apr 07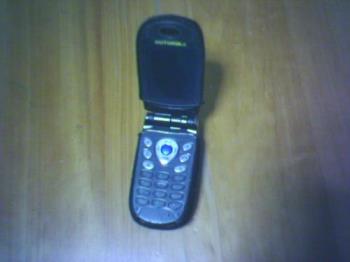 No, the brand is not important, functionality is more important to me. I like smartphone running MS mobile, it will allow sync with Outlook calendar, tasks list and contact list. I am using a O2 xphone. And previous owned a Motorola mx200. I love it as I only need to carry one gadget around since the O2 xphone has part of the PDA functionality to keep me connected