is new york city is a best city in the world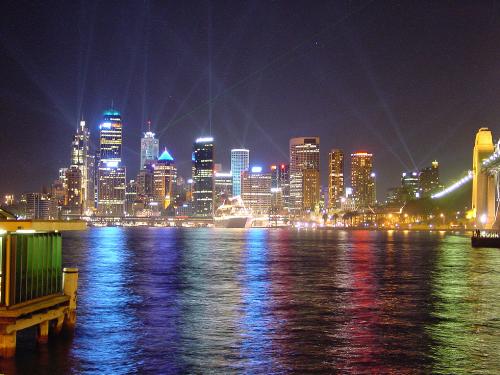 India
April 8, 2007 5:42am CST
America is the big contry and have position of no.1 in the world. Its capital new york is also a very beautiful place to sea. Have you gone to America and go in this city. reply.
3 responses

• Philippines
20 Apr 07
Well unfortunately I was not able to see USA yet but i hope in the near future. New York is nice i guess according to news articles likwise its a busy city. Its here where we can find a lot of establishments. Taxes imposed is high. So take a look where youd like to go. But how did New York prosper? How did it stand after the bombing that happened few yuears ago?

•
12 Apr 07
I do not have a desire to go to New York as it has far too many people for my liking. The skyscrapers would make me feel hemmed in. I am happy just to watch the goings on via the televison. I prefer the pretty countryside.

• Philippines
12 Apr 07
new york or the big apple as many might call it, is indeed one beautiful and colorful city. a lot of night life and people of different nations. can we consider new york the best city in the world. well, to tell you the truth i am not sure. there are too many cities that could get that title, like sydney, tokyo, LA, hong kong. all of them possess different characteristics.