I was wondering if anyone has ideas for "frugal" house cleaners?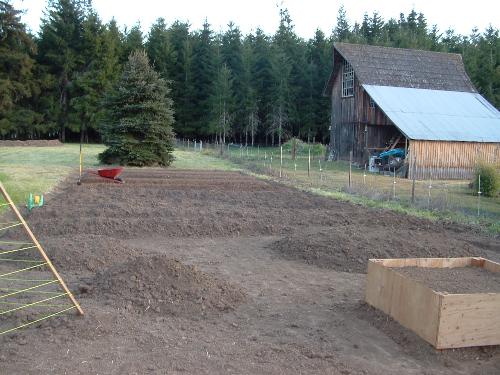 United States
April 9, 2007 11:59am CST
I have heard that vinegar can be used for many different things...window cleaner...weed killer?...but what other things could it be used for? What other types of everyday household items could be used in place of the high priced chemicals in the stores to clean my house? help in the yard and garden? Also, if you know HOW to make the item "window cleaner, etc." that would be great to know! Thanks for the help!
1 response

• United States
11 Apr 07
www.creativehomemaking.com/articles/040601b.shtml www.suite101.com/reference/housework Here are a couple of links to help you out. Good luck cleaning your home in a more natural and healthier way! Am glad to see another interested in having a clean and healthy home!

• United States
11 Apr 07
Thank you so much for the sites! I really am interested in this and nobody was answering. I hope others can benefit from this as well!

• United States
12 Apr 07
I checked out the creative homemaking site....there is a lot of good and interesting information on there! Thanks for recommending it. If anyone else reads this discussion I recommend taking a peek at it...it is worth it.