are we batteries?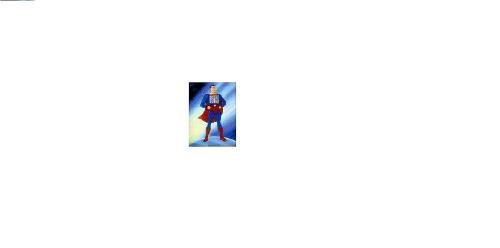 India
April 9, 2007 12:51pm CST
batteries are the energy storage devices. likewise we too have the capacity to store energy. if we are lazy we tend to make that energy and the chemicals inert like an unused stored battery. do you accept my analogy?
2 responses

• Philippines
11 Apr 07
Dude, wasn't that what happened in The Matrix. We were like the sentinels' batteries. Ha ha ha. I don't think we are batteries though, we convert energy, from the food we eat into energy that we use. So we're more like generators than batteries.

• United States
9 Apr 07
We're more like breeder reactors -- we convert fuel provided to us externally either directly into energy or into another kind of fuel that we can carry with us and re-use later. It's not like we "recharge," really -- we need a consistent, continuing influx of energy for our systems to keep running. If that influx stops, we stop once we've exhausted our own internal reserves.