meaning of love!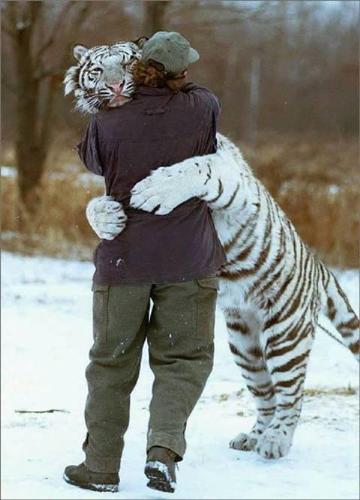 India
April 10, 2007 9:35am CST
Love is what we are born with...Hate is what we learned here! Love is the essential and existential fact! It is our own ultimate reality and purpose on earth.. To be consciously aware of it to experience love in others and ourselves is the meaning of life... Meaning doesn't lie in things meanings lie in us! We came here to co create with GOD by extending love... Life spent with any other purpose in mind is meaningless contrary to our nature and ultimately painful!! We overvalue what we know to be true in our hearts Love isn't material.Its energy.It is a feeling in a person! Love always........ Hate never!!! enjoy a life full of love!!so people how many of you all live only for love!i live only and only for love!if i don get love from my bf,mom,friends i really feel very low!so what about you'll???
2 responses

• Philippines
11 Apr 07
LOVE is like an OCEAN, it is DEEP and WIDE!

• Philippines
10 Apr 07
I agree, love makes the world go round. but then, too much of love makes one dizzy too. I believe that love comes in all forms, thus, it is not always the light and cheery kind. Sometimes, it is hard-- when you have to make sacrifices, when you have to understand, when you have to forgive --- even if the person or the situtation is not worthy of the love you could give. So I suppose, if we keep our hearts in check and brains working with it too, we experience love to its fullest.