The theme song sequence!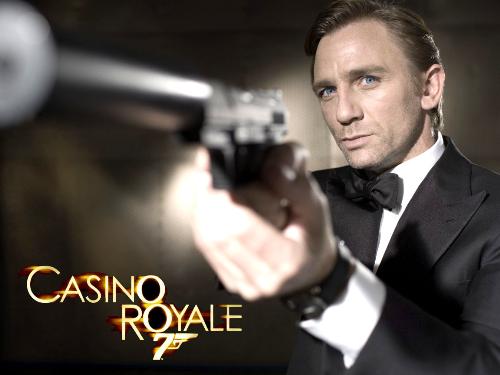 United States
April 11, 2007 3:14am CST
I saw Casino Royale the night that it came out in theaters, and the house was packed. As we witness Bond finally become 007 with his second kill, excitement mounted. The moment that the theme song began, we knew we were seeing what we came to see. As Bond sat on the moving sequence of cards, stood up slowly, cocked his weapon, and fired a spade for a bullet, we all knew. As the opening sequence unfolded, we realized that we were in for a good, good time. What did you think of the opening theme song? What was your favorite part? Discuss!
No responses