When is it ok to Lie?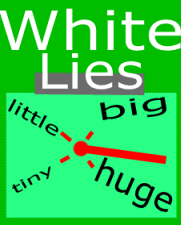 United States
April 11, 2007 3:12pm CST
I don't know if there is a good answer to this but I thought it would be intresting to see everyone's answer's.. I think a white lie to save someones feelings is ok every once in a while..
1 response