Any vices?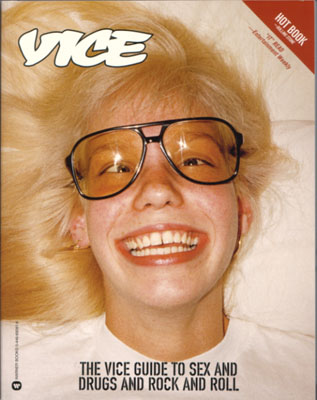 Philippines
April 11, 2007 8:42pm CST
I used to smoke before, I started when I was 15 years old but I am not a chain smoker. I was just smoking occasionally or whenever I want. Now, I stopped with the help of my boyfriend. He told me to stop smoking because for all we know smoking is bad for our health! I quit smoking for 5 years already and I feel good than the times that I was smoking and making myself unhealthy. My vices now will be shopping and going to the beach, it's like I have to do all those and I'll be egoistic and very very satisfied. If you will ask me about drinking, I'm not that much of a drinker since before, but I"m trying to taste all the drinks so that I won't be ignorant when I'm out with my friends. I don't like the taste of beer, the bitterness is just not for me but cocktail drinks will do!
1 response

• Philippines
13 Nov 07
I never had any... honestly and I thank my God for that!