Has anybody had an elective c-section?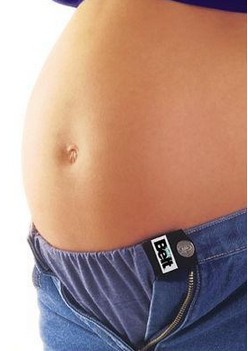 April 12, 2007 3:41am CST
Yes has anybody had an elective c-section? I'm going to have mine next week and I'm really nervous about it. It's because with my first one I didn't have any experience and everything went fine until I got fully dialated and could managed to deliver my son because I have small pelvic. So I was not aware about having the c-section. But now everything is different, everything is planed and it seems a bit unatural for me and that's why I'm a bit nervous. Can you tell me your experience, please and how can yo overcome with the nervousness? Can you give me any tip to make me feel less nervous about it?
1 response

• Philippines
20 May 07
fortunately, i delivered my baby in normal delivery..it's so painful but i did it..i also have a small pelvis but my baby is not big so she will be able to go out..it was a success but a painful delivery because it's pure blood coming out not the bag of water..i think this time, your baby is already out and you already enjoying your time with your baby..have a nice day sicantik..

•
20 May 07
Hi cherriemae, Thank you for your response, And yes my beautiful baby boy is already here. And suprisingly I had him natural way one day before my c-section date. We supposed to have c-section on tuesday and we went to hospital on monday for a check up and and My little baby Ben decided that he wanted to be out then. So Aparantely the doctor was wrong I don't have a small pelvic after all as My baby is bigger than his older brother. Have anice day to you too..xx