Why Japanese Spitz Don't Have Philippine Registration?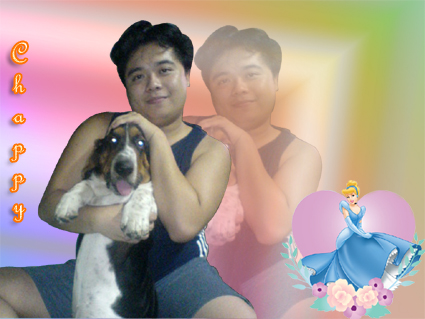 Philippines
April 12, 2007 7:09am CST
Hello, I'm an owner of a Basset Hound dog and I still want to avail a new breed of dog but I've noticed that Japanese Spitz doesn't have any dog registration here in the Philippines. Can anyone tell me why this kind of dog doesn't have registration?
No responses