while you were sleeping...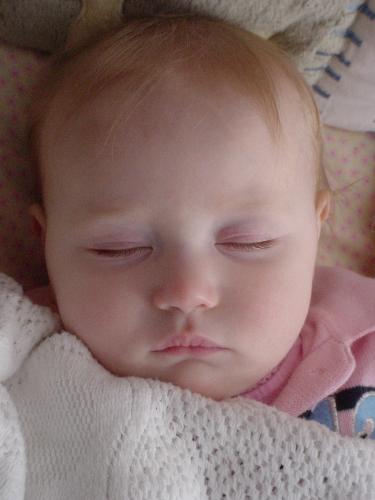 United States
April 12, 2007 8:02am CST
Who's with you? Got teddy on the side? Many pillows maybe?
9 responses

• United States
17 Apr 07
usually at least one of my 5 cats. though i have woken to find all five on occasion,penning me in LOL.



•
12 Apr 07
ive got hubbie beside me at night and lots of pillows for me aswell


• Malaysia
12 Apr 07
I come from a big family. So at home, my siblings will sleep togehter with me. So we talked until we slept. When I'm alone, I'll sleep with the light on, with 2 pillows- one good pillow with contour for better neck support and One comfy big pillow to hug.


• India
12 Apr 07
Apart from partner and pillows, god will be with me to safeguard while sleeping.