sasukes team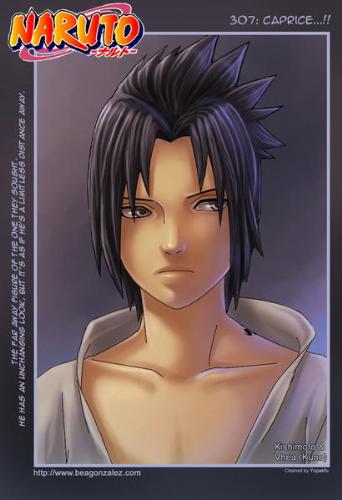 Philippines
April 12, 2007 9:10am CST
Based on the latest naruto manga release, after deafeating orochimaru, sasuke is now forming his 3 man team, comprising of suigetsu, karin and juugo, all somewhat prisoners of orochimaru. so what is he up to? why do he need to form a team when he himself is strong enough to have defeated his master orochimaru?
4 responses

• Philippines
6 May 07
"Hebi" the name of sasukes group is also for tactical usage maybe. sasuke can't handle akatsuki by himself that's why he needs a group, this group consist of members that has special abilities. as we know, orochimaru is a former member of akatsuki, but he isn't the strongest of the akatsuki, maybe if orochimaru was the strongest member of akatsuki, maybe sasuke doesn't have to form a group just to hunt down uchiha itachi.

• United States
5 May 07
yes i agree he's gonna go after itachi. while suigetsu is after kisame. how abt juugo and karin? any idea?