Where do you get your news from?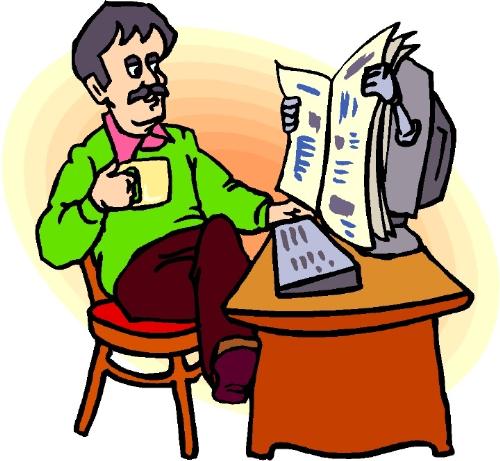 United States
April 12, 2007 10:50am CST
This is something I've really pondered. Where do most people get their news information from? I was a Political Science major in college. This is a question my professors always posed to the class. There were a great number of students who said they simply got their news from shows such as the Colbert Report, or John Stewart. I mainly get my news from the internet. My job requires that I am on my computer for much of the day, so it's quite obvious why. However, I wonder about other people. Do a lot of people still read the paper for their news fix? How about the news on television? Is it mainly my generation who tend to get their information from the internet?
No responses