Ever had one of those days at work?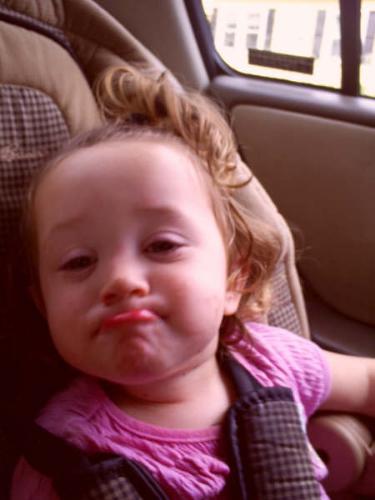 United States
April 12, 2007 5:54pm CST
Ever have one of those days at work when you just want to slap your boss or curse them out. Especially when you know your right about something and they just dont want to listen to your side of the story. A smart butt i call them. Any way was having one of those days where i just wanted to sing outloud TAKE THIS JOB AND SHOVE IT! ahhh i feel better already
1 response

• United States
12 Apr 07
Boy, do I remember those days. I used to work at a place where everything was up to me and when anything went wrong, that was me too. However, if things went right, it was of course someone else. Fortunately about a year and a half ago I had the opportunity to move on and for the most part, I really enjoy my boss now. SHe is fair and reasonable and she actually praises her employees which is a nice change. Hang in there ! Great Topic !