What two weapons do you like to have best?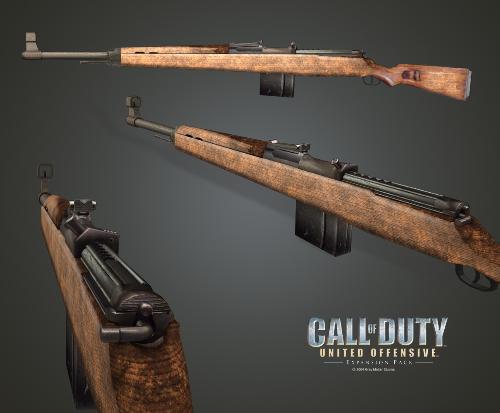 United States
April 12, 2007 8:48pm CST
For me, it's the Gewehr 43 and the PPSH- you get massive clouds of lead flying towards your opponents, and you get fast, accurate carbine fire from the 43. The only downside to the 43 is that it's got an awkward recoil. What are your thoughts? What are your favorite weapons?
4 responses

• Slovenia
6 Sep 10
If German: Kar98,Scoped Kar98 if British:M1, Scope lee enfield ;)

• Italy
28 Jan 10
I prefer the unscoped kar98k and mp44, ppsh is too lame and the gewher is not so accurate

• Australia
14 Apr 07
My Favourite weapons are: PPS42, Sten, Thompson and the Springfield. The Noob Cannon(PPSH) is good for a side arm, I use it in case I run dry in the middle of a 1-on-1 battle.