Your favorite cuisine? yum...yum..yum.. munch...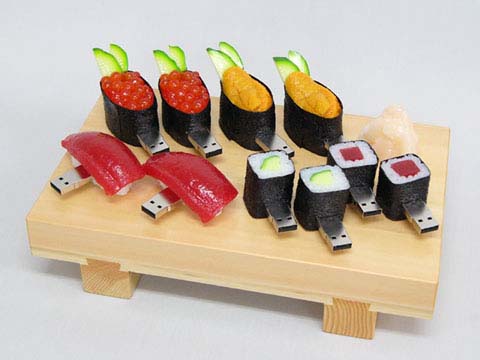 Philippines
April 13, 2007 10:20am CST
Trying different cuisine, is one thing I enjoy about my life. Japanese and Italian dishes top my list of favorite dish. I love maki, ramen, sushi, sashimi, udon, gyoza...Yum.Yum. Yum... Different kinds of Pasta, spaghetti, ravioli, macaroni, fettucine, penne, rotini, lasagna and lots of Pizzas, these food are just a treat for my taste buds. Palatable dishes that keeps me craving for more:P YUMMY... How about you? What cuisine ranks first and just make your taste buds tickle with joy?
3 responses


• Philippines
15 Apr 07
So you like adobo too? Adobo is also included in my favorite Filipino dish, but I haven't tried escabeche


• Philippines
15 Apr 07
I LOVE PASTA, PIZZA, AND SUSHI!!! ( we both do pla!) I had pasta last night and pizza this noon... hmmm yummy ;P

• United States
8 May 07
My favorite cuisine is Japanese and Mayalsian. Of course, I love sushi, my favorite being either shrimp tempura maki or a custom-made valentine maki (spicy tuna, salmon, avocado, tempura flakes). Admittedly, I'm also crazy for those Japanese street foods such as okonomiyaki. Udon noodle soup is delicious too~ And don't get me started on dessert. I love basically anything with green tea ice cream or anko (red bean); especially daifuku. Malaysian is similar to Indian food, with my favorite dish being roti canai (indian pancake with curry). It also includes many foods that manipulate red bean in combination with curry and noodles.