Brain teaser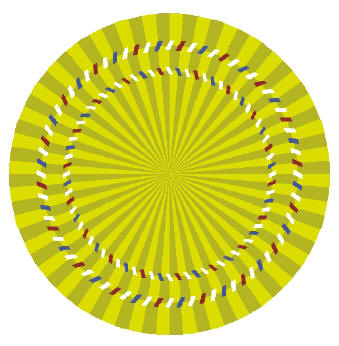 Philippines
3 responses

• Lancaster, New Hampshire
14 Apr 07
That was pretty cool. I like playing with stuff like that. It's a nice distraction from the serious posts i usualy take part in. I look for stuff like this sometimes. I sometimes put up a thread called whatsit. I post an od pic or part of one and have people take guesses at it. I give the right answer a best response as a reward.

• Pakistan
14 Apr 07
I am already teasing enough how much more can i take with it , anyways nice thing i got many others like this one twisters,dotter,spotter and many more but i think that arent of any value to the mylot just kids stuff what do you think?

• Philippines
14 Apr 07
this kids stuff ur talking about is a brain teaser.. only few can undestand this, few that clever and genius enough to appreciatte this thing...