Can you see the 9 people in ths picture..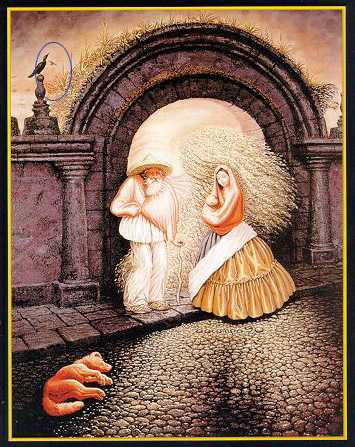 Philippines
5 responses

• Philippines
16 Apr 07
there is one large bearded face man, a mother and a child, an old man near the mother, on the upper left hand corner are the faces of a child (not sure of it if it was a child), a woman, a bald african man (i think), on the right hand is face of another woman, and lastly still not sure but i saw a face of another woman on top of the large bearded man on the arch..

• Philippines
16 Apr 07
i will coomend for your keen eyes.. ur remarkably great on this stuff.. the answer is 3 on the upper left hand, one in the upper right hand, center are the standing man, a lady and a baby holding by that lady,and one big head of a old man, and the last one is a side profile of a man at the top of the old man's big head.

• Philippines
16 Apr 07
thank you very much for your comment

• China
14 Apr 07
i only got 6, but how come 9? really tough. can you tell us the answer someday?

• Philippines
14 Apr 07
Sure.. i will.. but let us first allow other to check their intuition...



• United States
16 Apr 07
If the baby counts as one I see nine people. The first three stand out the Mexican the woman in the long dress and the big man's head and shoulders. Two people in the ruffles of the dress. The head on the ring close to the bird and the one on each side of the arch I also see 2 at the post to the left on the arch.