Do you suppose...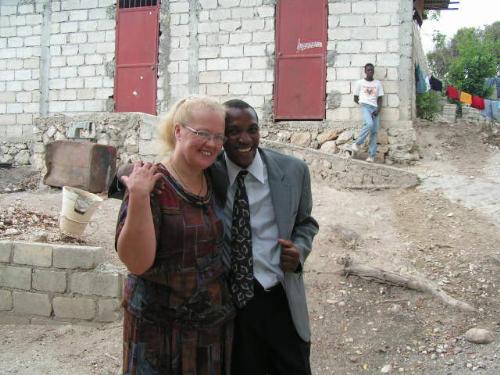 United States
5 responses

• United States
15 Apr 07
I think if government leaders talked to each other period there would be fewer wars...lets face it, all the world's leaders engage and initiate wars...ah, but do they fight in them..no...they sit behind their desks planning strategies with military personnel--who also don't personally go to war but send young innocent men...Oh..if our government leaders not only did talk with one another before starting war...fought it out amongst themselves instead and left the rest of humanity out of it, wars would be over a lot sooner

• United States
15 Apr 07
Yes, that's what I was thinking. Talking in an informal setting like this.

• United States
14 Apr 07
I don't think so. Unfortunately, government decisions cannot be made on the internet, and pertinent and most importantly, sensitive informations cannot be shared on the internet for security reasons. Everything nowadays can be hacked and if the wrong people get a hold of them, who knows that will happen. It's a nice idea, but I will not trust the computer for such a matter that will have such grave effects on us.

• United States
15 Apr 07
I wasn't really thinking about sensitive information, but just getting to know each other better. You are right about what kind of information could/should be shared.

•
14 Apr 07
I think if more government leaders just actually talked to each other (let alone on a site like this) there would be fewer wars! One of the best things I've found about myLot is the opportunity to hear the views and opinions of people from all round the world. Usually we just hear their governments views which are often pretty scary! So I guess if their leaders were to engage in that kind of dialogue it could solve an awful lot of our problems.

• South Africa
14 Apr 07
I wish it could be so easy! I say instead of war, each participating government must choose one person each, and they must fight it out or something. Instead of thousands of people dying senselessly, only one will.

• United States
15 Apr 07
It's an interesting idea... for me, primarily because it would remove some of the "impulsive immediacy" from the decision making process. I'd like to think that when we have more information about someone/something, we're also less likely to attack it over simple misunderstandings, or ignorance. In a practical sense, I doubt very much such a think could happen, since so much of government has to be "documented" with extensive paper trails.