How evil are you?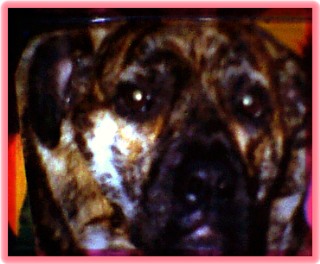 United States
April 14, 2007 5:01pm CST
Do you let people know youre evil? IF you are evil tell us why? are you depressed when your evil? The word I wanted to use starts with a B so I hope you understand what I meant? Most all of us get in an evil mood. LOL so I hope you all will join the discussion and Speak your mind.
2 responses

• United States
15 Apr 07
Actually, I am not that type of evil person that you are referring to. I am one of those people that are offended is I am called a B. Unlike my sister in West Palm Beach. She seems to think that it is a compliment and flip her hair saying Thank You if you call her one. And she will be the first to admit that she IS evil and proud of it. Quite honestly, she scares me and hurts my feeling often. I know she is just playing and her words are meant not to hurt or offend...but many times they do. So, I am not like that at all. Of course, we all have our times...so I will admit that I am not all sugar and spice. Because I have my moods too. But I am nothing like my sister in WPB.

• Philippines
16 Apr 07
I'm evil as evil can be and I'm bad as bad can be. Though I haven't killed anyone; I had in my thoughts killed, murdered, mutilated lots of people both friends and foes alike. When I'm depressed, in my thoughts I stab myself a million times over just to feel alive. That was then but now I'm a change man and I don't anymore entertain thoughts that makes others in a bad and evil plight.