Mylot.com Users: Can You Shutdown For Just One Day??

April 15, 2007 5:04am CST
Can you go just one day without using your computer or any computer for that matter? I have pledged that i will shutdown my computer for the whole day sometime next month. It's gonna be hard for me. Let's face it most of the time you are on your computer working,chatting,listening to music, or using the internet. Has your computer become a vital part of your day??
5 responses

• Philippines
27 Apr 07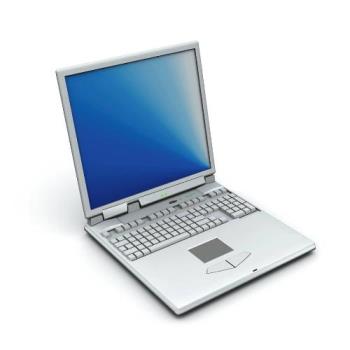 when i wasn't involved with someone, i used to sleep with my laptop and bring it at all places i go to. when i travel and such. we have become inseparable. but that has changed when i had a new boyfriend. his needs come first and my laptop will just be a poor second.:) now i can spend days and even weeks without facing or using a computer. however addicted i can be with this site... during weekends, i rarely log on to mylot.:) computers are vital to make my work easier and faster... but i figured, it's not my life.:)

• Philippines
27 Apr 07
yes, i haven't used my lot for about 4 days.

• Italy
27 Apr 07
Yes I can, also when I have holidays! I'm not a slave of my PC.

• Philippines
18 Apr 07
Yes actually I am always shutting down my computer for the whole weekends,I make sure that I have to rest every weekends and have those valuable time with my family.I spent those days just playing with my kids and watching television with my family.

• Philippines
15 Apr 07
The computer is vital for my work and I won't get something done without it. But during holiday breaks, my home computer can go on for days without being turned on especially when I'm out of town in a beach somewhere. It's SUMMER, gotta to enjoy the outdoors.