know of any bands like CHOB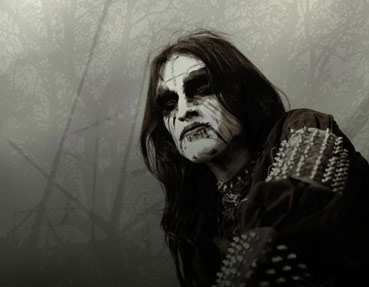 United States
4 responses

• Philippines
15 Apr 07
try listening to decapitated... im sure you gonna like it... even in live they sound like your listenong on a music video...

•
7 May 07
Not all of these are really like CoB, but they're my favourite band and these are just some of the other bands I listen to. 7th son, Norther, Killswitch Engage, Dragonforce, Metallica, Slayer, Avenged Sevenfold...

• United States
16 Apr 07
Humm, I'd say hit the Nuclear Blast website and check out some of the talent there. We have a couple awesome comic book shops in the area that get a lot of freebies and promo discs from NB and I have been really impressed with most of what I've picked up. Check out these groups if you want something that is going to make your eyes bleed and your ears ring. Dimmu Borgir Pungent Stench Threshold Meshuggah (one of my personal faves) Golem Demonoid Belphegor You can get to the website by cliking this link: http://www.nuclearblastusa.com Each time you visit you'll see a different feature band. Nice but there are times when it can take forever for them to load.