Are You Talking to Yourself Louden?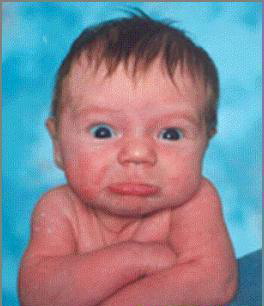 Italy
7 responses


• United States
16 Apr 07
Thinking out loud, or talking to oneself is common in my family--particularly when one has done something mildly retarded and feels the need to cuss him/herself out. Sure, I'm crazy, but not because I talk to myself, lol.

• United States
19 Apr 07
I will admit that I pretty much do that quite a bit. And I'm sure my neighbors think I'm totally nuts because of it! Usually, I'll do it if I have hurt myself, or if I've done something stupid. I'll tell myself off out loud without realizing it. But I don't feel so bad cuz my hubby and my daughter do the exact same thing. So I get to laugh at them as much as they laugh at me. LOL

• United States
19 Apr 07
i would say i more mutter to myself when i'm angry,but rarely talk out loud.if i'm really angry,i might.