hey people,does it matter if ur black or white?well ur responce

India
4 responses

• United States
16 Apr 07
As far as skin color is concerned, there should be no discrimination. Black, white, brown -- we're all the same. As far as skin cancer goes, you're right. White people are more susceptible to this because they have less melanin pigments, which are more in amounts among the darker-skinned individuals. I would advise you to use protection against the sun (sunblock) and don't overexpose yourself between 10 AM and 3 PM (especially at high noon when the sun is at its hottest). Also, don't burn yourself at the beach. It just takes protection to avoid cancer. Hope I was able to be of help. Happy myLotting!

• Israel
16 Apr 07
Yes. It is true. I also heard about it. and as a white colored person that loves the sun, and spending a lot of time on the beach in the summer time, it does bother me. I try putting a lot of screening creme on my body, but i know that it does not help much. So in the last two years, i did dramatically decreased my exposure to the sun. Yep, i guess this summer too, my skin color will stay white. and i do not like that. but what can i do. Any creative ideas will be more then welcome.

• Philippines
4 May 07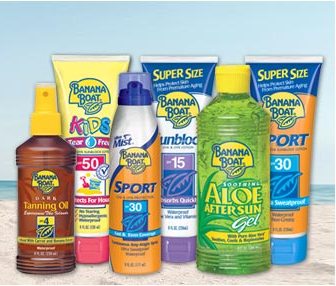 Everybody can get skin cancer it just takes a lot less time for people with fair skin. The most you can do is protect your skin by using lotion with sun protection and if you want you can also apply after sun lotion with aloe vera when you get home.

• Canada
16 Apr 07
it matters if you think of racism and prejudice. Ethnic groups are still discriminated against in all avenues of life: getting jobs, housing, education, etc. there are certain disease that only happen in the black community just as sickle cell anemia for example.