what do u think abou shakira dance?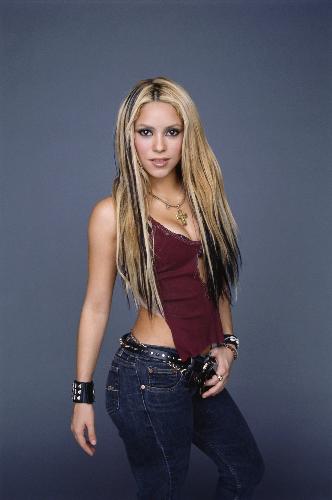 India
April 16, 2007 10:51am CST
i think she is an exlent dancer i ever seen........ when she move hips 'ohh my god" i want c like that only......lol she have beautifull voice.......
8 responses


• Romania
17 Apr 07
I love Shakiras dancingshes really really good:) Ive been dancing my whole life and I really enjoy her style Seriously, where can I learn to do that. I got some sweet moves, but that girl really MOVES!! I want to do that. i would love to dance like shakira soo much. she is my favorite singer. if i could dance like her that would be so cool i aready can sing like her english and spanish but im not that good at speaking spanish i can get through a convo but not a good one! but man her dancings hot!

• Philippines
17 Apr 07
too sexy and sl*tty.. As Shakira is part Colombian and part Lebanese she tries to make a fussion between colombian and especially Barranquilla's dances ( Her home town in Colombia ); like cumbia and mapale. And Lebanese belly dancing. Colombian charm + Lebanese Hips....


• India
17 Apr 07
Oh yes her hips shaking is marvelous & she is amazing dancer.Her voice is very sweet & attractive.I am loving to hear her...


• China
16 Apr 07
aha,I think so,That is beautifull!

• India
27 Apr 07
I also think that Shakira is wonderful dancer, I love when she shakes her hips, I love to see her dance anytime.. I really love her steps My fav song= whenever whereever