Bye to all of you for some times.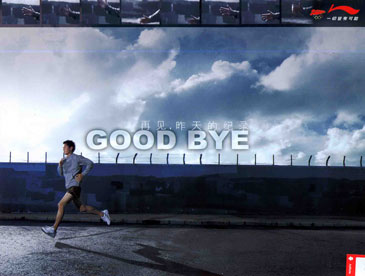 India
April 16, 2007 4:24pm CST
I am going back home for two weeks and I'll miss you all a lot. I am going to visit my family members after a long time. Anyway I'll be leaving mylot on Thursday and will be back after two weeks and am wondering whether mylot will close my account or not 'for keeping it inactive'. I am going after two years only and my parents and friends will be really excited to see me so I will get time to login here. Hope mylot still keeps my account active when i return back.
3 responses

• Australia
16 Apr 07
hello,healer, no worry, have fun in your home with your friends and family,mylot will not close your account just for two weeks, may be your rating willd drop by one or two points,but you can catch it up easily, enjoy your holiday and see ypu after two weeks then. Good luck

• United States
16 Apr 07
So long my dear friend as I will miss you very much and all of your kind thoughts and your responses and topics. I hope that you have a safe trip home and that you have a wonderful time with your family. I am sure all of you are excited about seeing each other again so go have a great time. We will look forward to your return and hearing about your time with your family. Your account will not be closed as they know people can not be on here everyday. You are safe my friend as i have friends on here who have not logged on in a couple months.

• Netherlands
20 Apr 07
Well, have a nice trip and have fun with your family. I live also miles away from my families so I know how it feels when you finally has the chance to visit them again. Don't worry about mylot, just enjoy your time there with your families....take care !!!!