How did your husband or fiance proposed to you? Mine is.....

Nigeria
April 17, 2007 7:56am CST
Many guys do it differently, some prefer the beach, lunch time,etc I love when its done in a memorable way. I know we still remember how it is done, please lets roll in those pleasant moments, others can learn how to do it, who knows. lol Ok, my fiance was a shy type, he couldnt face me to say it, rather he resulted to SMS, he said some pleasant things there and then ... the big question, WILL YOU BE MY WIFE? Common friends, lets hear yours...
1 response

•
17 Apr 07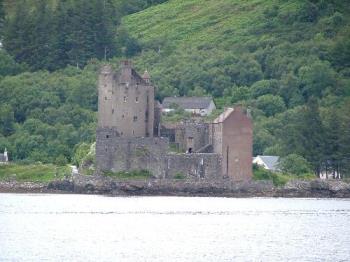 That is a bit strange, to propose by SMS. I was over on vacation to finally meet the man I had been chatting with ( on instant messenger and icq). We had gone out for the day and we ended up at a castle to have a look around. We got halfway across the bridge and he got down on bended knee. He asked me to marry him and he placed the ring on my finger. Very romantic.