Does Anyone Still Play The Nintendo64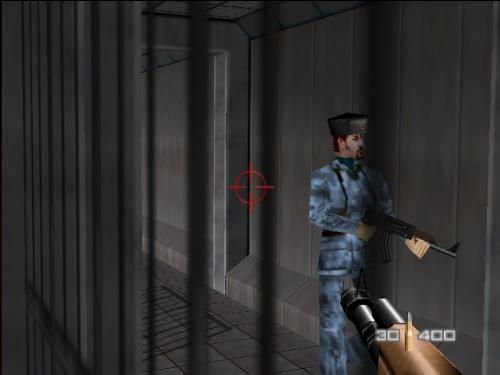 United States
April 17, 2007 2:24pm CST
I was wondering if anyone still plays the nintendo 64. With all of todays high tech game systems most people have forgotton about the classic systems. I still play my nintendo64 all the time cause i cant afford anything else lol. I basicly grew up with the nintendo so ive play it alot.
3 responses

• South Africa
5 Apr 13
I grew up with nintendo and will love them forever !!

• United States
6 Jan 08
hell yeah! you can't beat goldeneye, or mario kart 64!

• United States
11 Aug 07
Yeah I do I love nintendo I still play it and my snes and my nes all the time as well.