When you say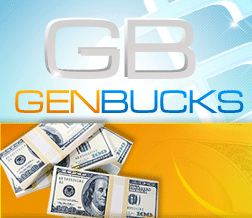 Philippines
April 17, 2007 8:03pm CST
Why does someone believe you when you say there are four billion stars, but has to check when you say the paint is wet?
2 responses

• Philippines
18 Apr 07
haha! :p maybe you have the power to say things that are believable but you, in yourself dont know how to trust others.. well, even though someone tells me that the bench that i will be seating on is wet, id check it first, because its more different when you proved it yourself right? ;)

• Canada
18 Apr 07
Maybe because there's no way to touch the stars or really know how many there is so thats why people would just believe where as in wet paint you can touch it to see if its dry. I think in order to really believe something some people have to be able to touch it first I guess.