How can some people become so cruel and insane?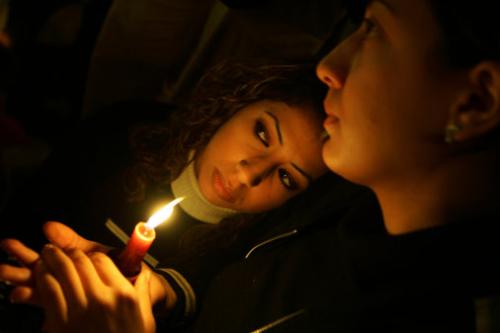 Malaysia
April 17, 2007 10:16pm CST
Police yesterday identified the gunman who carried out the deadliest school shooting in the US history as a 23-year-old South Korean university student and suggested he acted alone. Identified the gunman who shot dead at least 32 people at Virginia Tech University on Monday as Cho Seung-Hui, 23 a resident alien in the United States. Two people were shot dead in an initial shooting in a campus dormitory and another 30 were killed in a rampage more than two hours later. Up to 30 people were wounded. I was looking at some of the pictures on the carnage on the campus and looked at the picture of the gunman. At a glance, he doesn't look like someone would do such killing but never can imagine that things that he was able to do. We just can;t expect what was going through his mind that had prompted him to ignite such masacre. I feel so sad for the students and families of the victims who were killed in the event. All full of tears and grief because of the satanic work by one human soul without a heart, causing all this damage to other people's life. Condolences to all the family and friends of all the victims...
No responses