What is the best way to link Christian and Moslems into ONE? Why?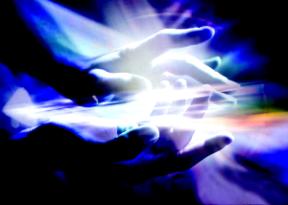 Philippines
April 18, 2007 1:35am CST
I am a Christian and I've been dreaming of linking Christians and Moslems into a unity not necessarily on the belief but on their roles in the community. What do you think guys? How can we link Christians and Moslems into one?
2 responses

• Philippines
19 Apr 07
I am a christian but I grew up in a muslim place.I think the best approach is to make friends with them.By doing so we will see that we dont need to have the same principles and beliefs in order to be united.Not just that but prejudice against each other will be minimized and compromise from both sides will be made.If we have good friendly relationship then barriers in religion and cultures will slowly be understood.This is just my opinion for having muslims friends and living with them for quite sometime :)

• Australia
18 Apr 07
i guess the best way is to be nice with them and accept them as your friend. For sure they are willing to have you or us (Christians) as a friend.