spend time on your tv or your pc?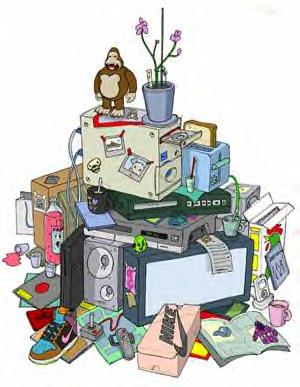 Philippines
10 responses

• Philippines
8 May 07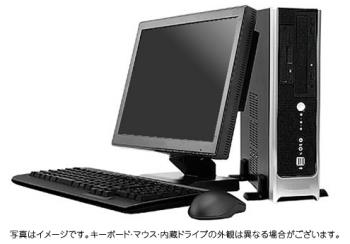 I don't like watching tv that much.. We have a cable but still I'm not into it. I spend more time with my computer for it's more fun and I get to access with a lot of things. there are lots of things you can do with your computer especially if you have unlimited internet!


• Indonesia
20 Apr 07
i prefer spending my time in my pc because i had an internet connection so i can post as many as i can here, also i am getting bored with the tv show


• Philippines
19 Apr 07

prior to my connection to the internet lately, i used to watch the tv all day long from morning to evening. i get hooked to morning talk shows, noontime entertainment shows, afternoon delights, and newswatch in the evening. but things changed when i started surfing the net. i spend now longer hours in the pc than watching the tv. i start the day logging into the net and reading news online, then checking the e-mails and ultimately, joining mylot for the discussions.

• India
19 Apr 07
I think both the things are totally useless and spoil our precious time in life. I always think of doing some social work but don't have that leadership skills to manage this activity. Actually people like us are very much needed by slums and undeveloped area where there are so many people need our help in so many ways. I wish I get some honorary type of opportunity in such type of work, because my lot of time is getting spent on PC since a long I don't like it go it waste in this fashion.


• Philippines
19 Apr 07
More often, i prefer to spend time with my pc just for playin sounds out of it, or i may do an offline games like starcraft... or sometimes, i would go with FM radio. I watch TV just for news..., and i hate watching celebrities that are over-acting! They annoy me!

• United States
19 Apr 07
I spend alot of time on my PC, but I also have a TV set with cable in my computer room so I guess it is kinda equal time on the PC and TV. But I do have programs that I like to spend time with my husband and watch together..But I have to say all in all I'm on the PC more then watching TV...

• Philippines
19 Apr 07
I usually spend time more on watching different tv programs than my pc.