Which Do You Closer?? Your Mom or Your Dad??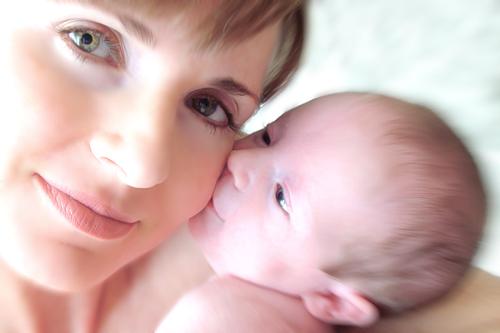 Malaysia
April 20, 2007 5:04am CST
I closer to my mom since i'm the eldest from my 4 other siblings(all male)...So I'm the one who always do the job and help her out.But now,since all my brothers have grown up, I'm the BOSS..Hehehehe. So what about you??Shared with us the story... (LOVE MY MOM SOO MUCH)
5 responses

•
20 Apr 07
I have always been so so close to my mum, however we never really talked about many things, we just have an incredibly strong bond. She knew i was pregnant before i told her, and i wasnt showing or didnt give off any obvious clues! I hope me and my daughter share this bond! I am very close to my dad also.

• China
20 Apr 07
I am closer to my mother.I can say everything with my mother including work,love,friends and so on.I love the feeling together with my mother.


• Philippines
20 Apr 07
I am much closer to my grandmother. Because we are three. Im the youngest, and when i was born they leave me to my grandmother so i grew up with her. I wish i grew up with my mom and dad so i will be much closer to them.

• India
20 Apr 07
well i'm more closer 2 my mom....................i love my dad 2 very-2 much but his job is out everytime and i have spend much of the time with my mom......

• Australia
20 Apr 07
I was closer to my mom. HEHEHE, Because my mom is not too strict to me.