What feelings dominate your mind when day light feds and night sets in?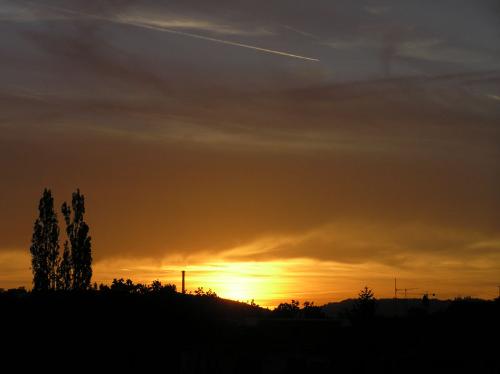 Uganda
April 20, 2007 10:39am CST
When we were young, night darkness in our village would spell fear and almost fright! All the bad things that would happen like murder, snake bites and lion attacks would take place at night! When I grew up into an active youth however,it was in night darkness that I would plan my sweet night escapades. I would make rendezvous with my girl friend at night. I would walk miles in the dark alone or with a friend to meet her. This meant picking her from her own village, bringing her to my house, having a greater part of the night with her, then taking her back to her home before dawn! The fear of darkness seem disappears with time as we grow up! But in war situations, darkness is the most loathed time. The attacks on homes by thugs and robbers take place at night! Those in insecure lands hate darkness. What are your feeling about the coming of darkness every time the sun goes down?
No responses