How many give plus's to their responders

United States
2 responses

• United States
20 Oct 06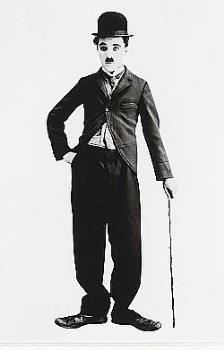 That deosn't give them a higer ranking..ie it has no effect on their points. I give those who gave a good answer a + because I can only give on ebest response and sometmes there is more than one...I also give - to those who are rude or don't answeer the question at all (like say wtf) and the middle of the road ones I don't mark anything, answer wasn't good, wasn't bad..

• United States
21 Oct 06
I give them a plus..and if it didnt help them why are they there..regardless..I give you a plus;)

• United States
21 Oct 06
I often give out +'s. I also forget sometimes. I have only given out 1 - sign. I always rate the posters post. I often give best responce. But if I feel I have more than one best responce. I don't rate it at all. Just the +'s.

• United States
21 Oct 06
I dont know yet how to operate the best response..I will study it over..It's hard to say with so many posts and the thread still open and not closed

• United States
21 Oct 06
I have a few not rated as It is still going. I do think I should soon. So many people were genually kind. I see your new here. I would be happy with that too. My first day I made over 4$ I was also told by another he made 10$. I do belive he did. well good luck and have fun.

• United States
21 Oct 06
Unless someone is really rude or simply does a yes or a no..I give a plus..because everyone is so different as to how they answer questions..I gave you a plus +