NINTENDO DS or PSP

Sri Lanka
April 21, 2007 2:54am CST
which do you think is better, DS or PSP? price wise? quality? what do you love about it?
6 responses

• United States
29 May 07
DS hands down. The DS has tons of very good games worth playing and it's online gameplay (mariokart, animal crossing, pokemon) make it easy to play with far away friends. The PSP only has one notable title - being "Me and My Katamari" but it is no where near as good as the Playstation versions because the original creator did not help in the creation of this game.

• Sri Lanka
29 May 07
Yes, me too. I enjoy playing NDS. I have also mario kart and animal crossing. My son is addicted to pokemon pearl and pokemon diamond. me, i am addicted to animal crossing. I already have 12,000,000 bells. We have fun playing bomberman in multiplayer mode as well as mario kart. try elite beat agents and phoenix wright, you will like it too. Thank you for posting.


• Italy
30 Nov 07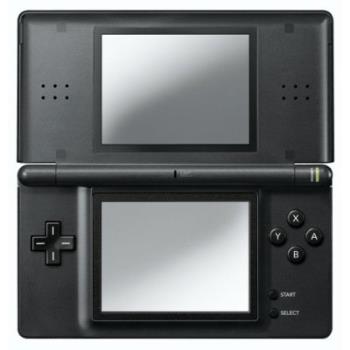 I think Nintendo Ds is thousand times better than Psp. Psp has a better graphic but I don't care because Nds games have a better gameplay. It is revolutionary with its touch screen and microfone. It has a lot of potential that Psp hasn't. I bought a Nintendo Ds lite a couple of weeks ago and I'm enjoying its game. I'm loving Zelda phantom hourglass, Animal Crossing WW, and I love playing drum with Taiko No Tetsujin. You can play with friends too connecting wifi! It's great!