are frendz in mylot are good enough to be believd upon?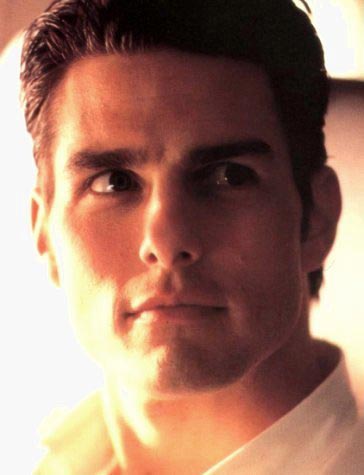 India
April 21, 2007 8:08am CST
there are many frendz that we do ahve in the mylot, but are they good enough to be believd upon and how can we come to know that?
1 response

• China
21 Apr 07
I don't think we can come to know a person well in mylot. but does it matter whether we know them or not? my answer is NO. We don't have to know whether a person worth our beliveing as long as we can talk freely and give our true thinking about some thing we have common interest in. here, no body ask anybody else to do anything or ask for something, so just keep making friends here and talk sincerely and freely with them.